Whether you are a passionate driver participating in the car races or not, you will love to enjoy the racetracks. The thrilling experience of watching the car race in either the movie or TV is different than what you physically see with your own eyes. We will take you to a different world where you can experience spectacular car race tracks in Canada.
Motorsport Park, Ontario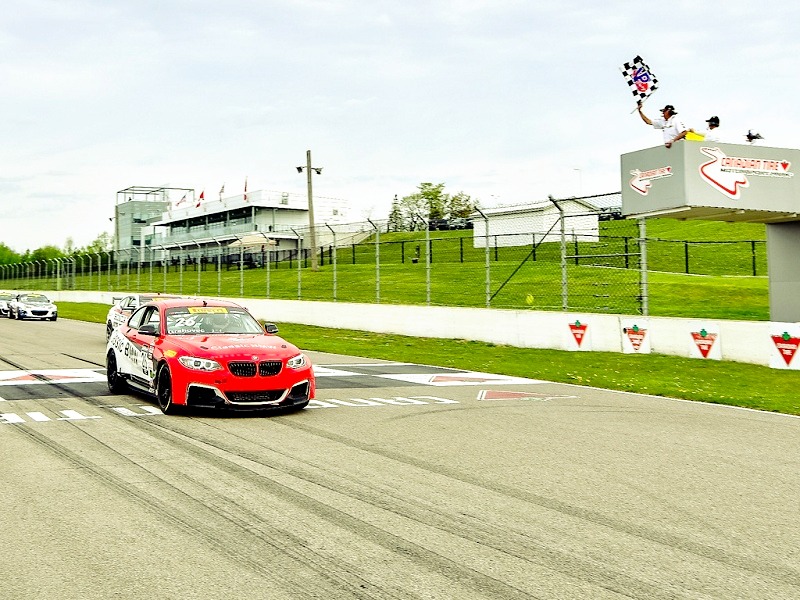 Formerly referred to as Mosport International Race Way is the oldest in the country, which was opened in the year 1961. The car race track has a distinction of having featured the Formula One, Indy Car, the world championship sports car and the like.
Le Circuit-Mont Tremblant
Another impressive track, which was also opened in 1964, is a home for the top-notch car races like the Formula One, Indy Car, Tran-Am or the Can-Am races. Anyone passionate with motor driving would prefer the Laurentian Mountains for its beauty. With unexpected financial strains, the track does not figure in the headlines more often like other tracks although the car race track is still in operation.
Atlantic Park, Nova Scotia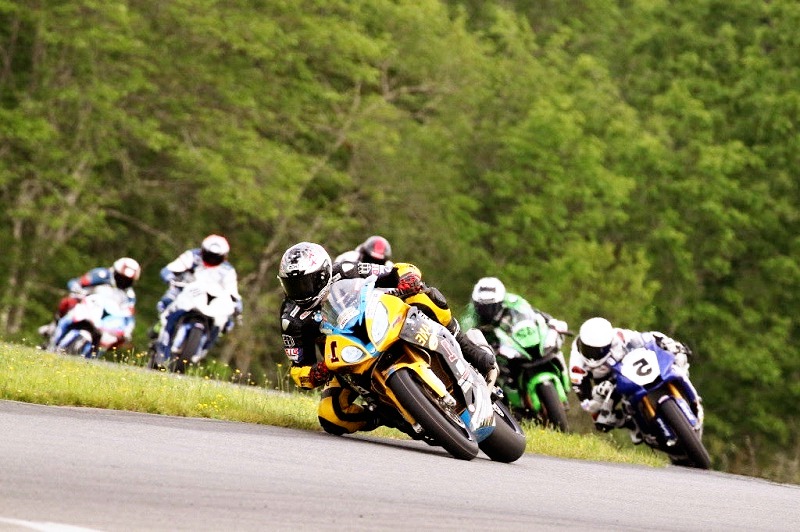 The race track near Shubenacadiestarted in the year 1974 witnessed the Canadian Driving Championship aka Formula Atlantic. The track is also famous for the two-wheeled variety. In fact, during the August of this year, Canada Superbike Championship was held here.
Circuit Gilles-Villeneuve
The original Circuit de IIe Notre Dame was renamed in the memory of Villeneuve and the track is a permanent venue for the Grand Prix of Canada. In fact, Villeneuve was a proud winner of the first race in the year 1978.
Canadian National Exhibition
If you recall, this is a place where the American dare-devil driving expert Barney Oldfield set the world record during the year 1904. Though there were plans to shift the F1 and Indy Car races to this track, the proposal could not come through.
Shannanville Motorsport Park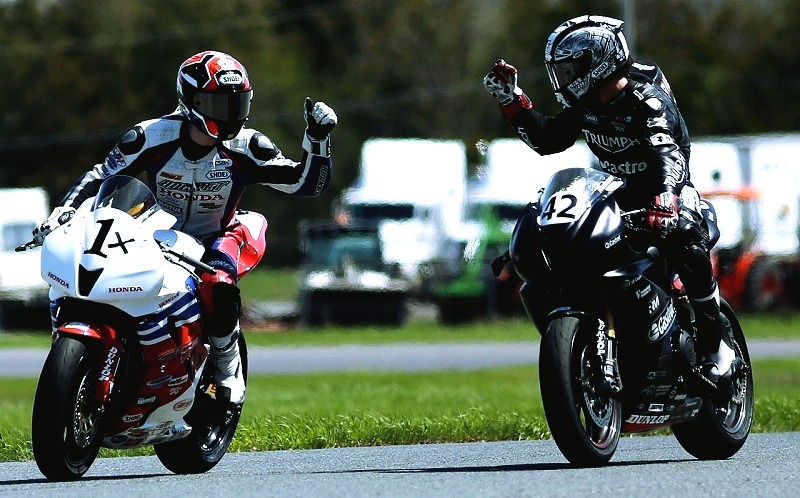 Originally referred to as Nelson Raceway, this track was built by John Nelson in the year 1977. Subsequent to change in the ownership, the track was renamed. The mainstay races like the regional races, club races besides the professional motorcycle races have featured on this track.
Edimantan's City Center
Though the car race was held in 1990, the venue served as an airport before the Champ Car Grand Pix was conducted in the year 2005. Now, it has been decided that at least for ensuing three years, the Grand Prix and other races would be held at this venue.
Mission Raceway Park
Also popularly known as MRP, this auto track is located in the British Columbia and the car races are operated by Sports Car Club of British Columbia. In fact, the track consists of 9-turn road course of 2 km length and 3 km motor-cross track.